European History Trip
The Bingham Academy History Department, headed up by Mrs. Theresa Ebrahim, organized the first BA European History Trip in March of this year. The trip was open to all High School students, whether studying History or not and was planned around the topics being studied at IGCSE, AS and A Level History.
The twelve-day trip visited three countries, Germany, Poland and the Czech Republic. The itinerary covered a mixture of museum visits, city tours of Berlin, Krakow and Prague, a Jewish cultural evening and a very memorable visit to Auschwitz. Students really felt history 'coming alive' as they visited sites and saw artifacts and images that they would only usually see in text books.
Listening to our students process and reflect on the events of each day, clearly demonstrated the worth of the trip. Watching students grow in empathy towards people of the past, some realizing for perhaps the first time that history 'is complicated' and that issues are rarely clear-cut and black and white was incredibly rewarding.
Students in lower grades in the school are already asking when the next history trip will be! We hope that we will be able to run further trips in the future and enable other Bingham students to have the same experience - of history being brought to life! - Mrs. Susie Smith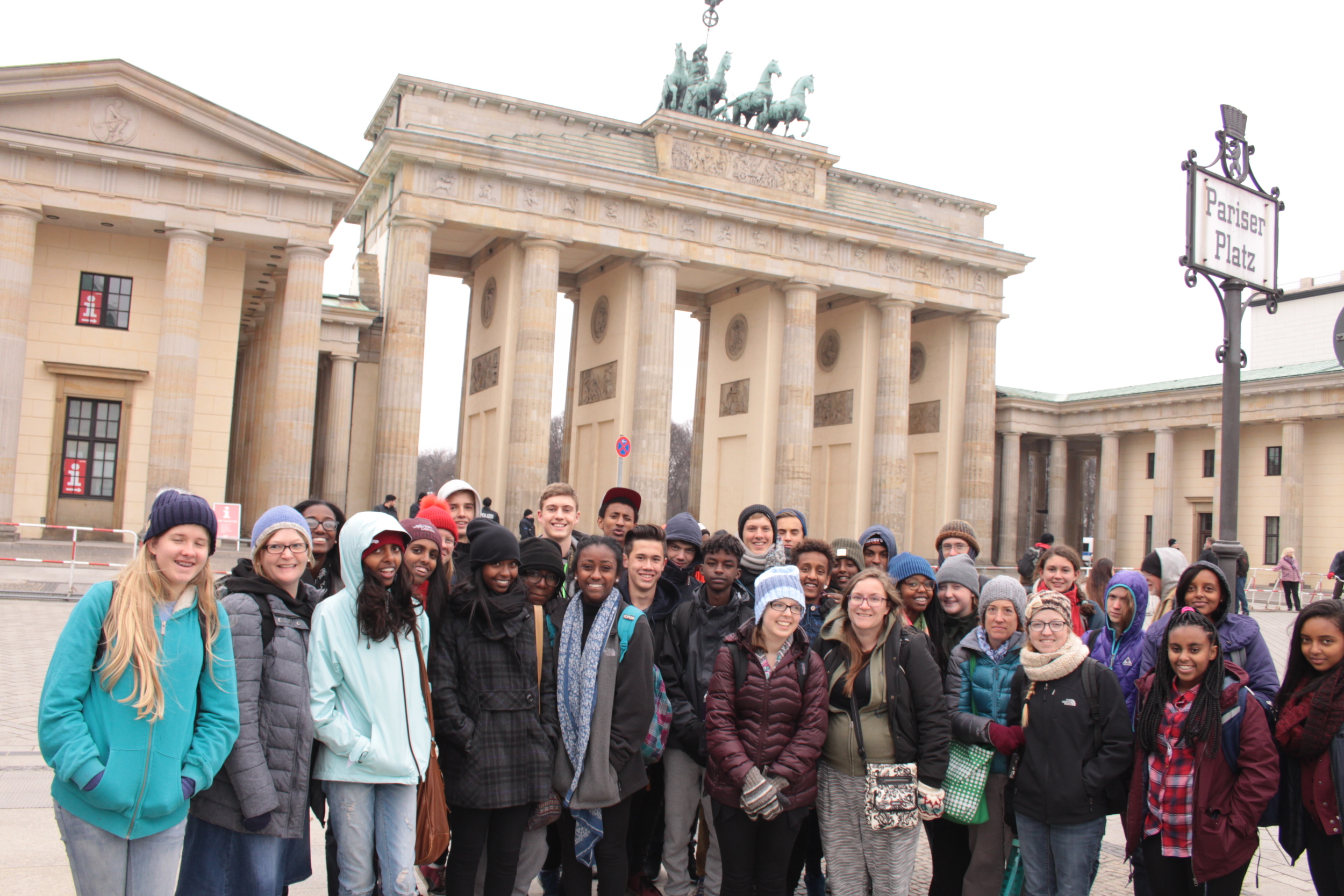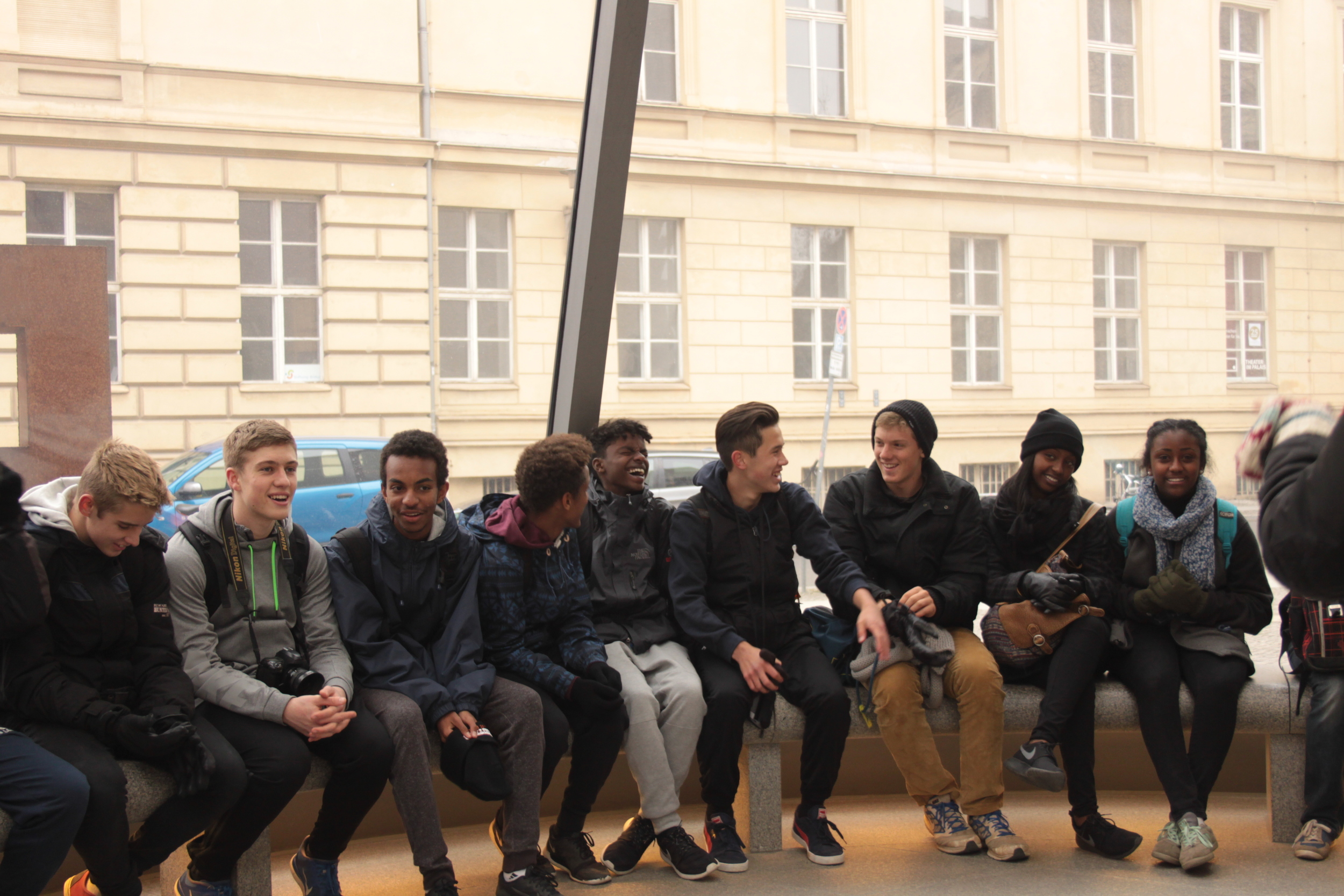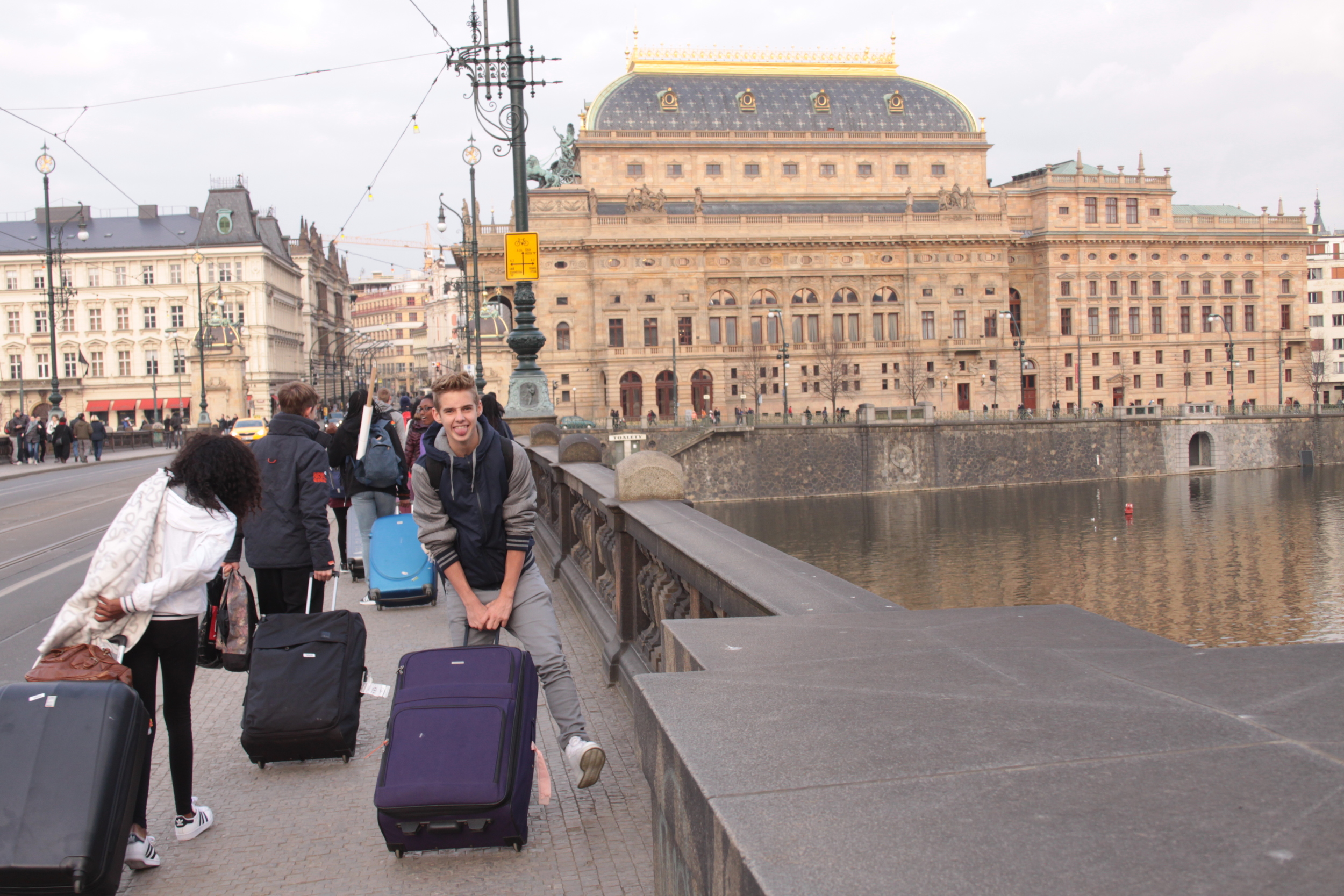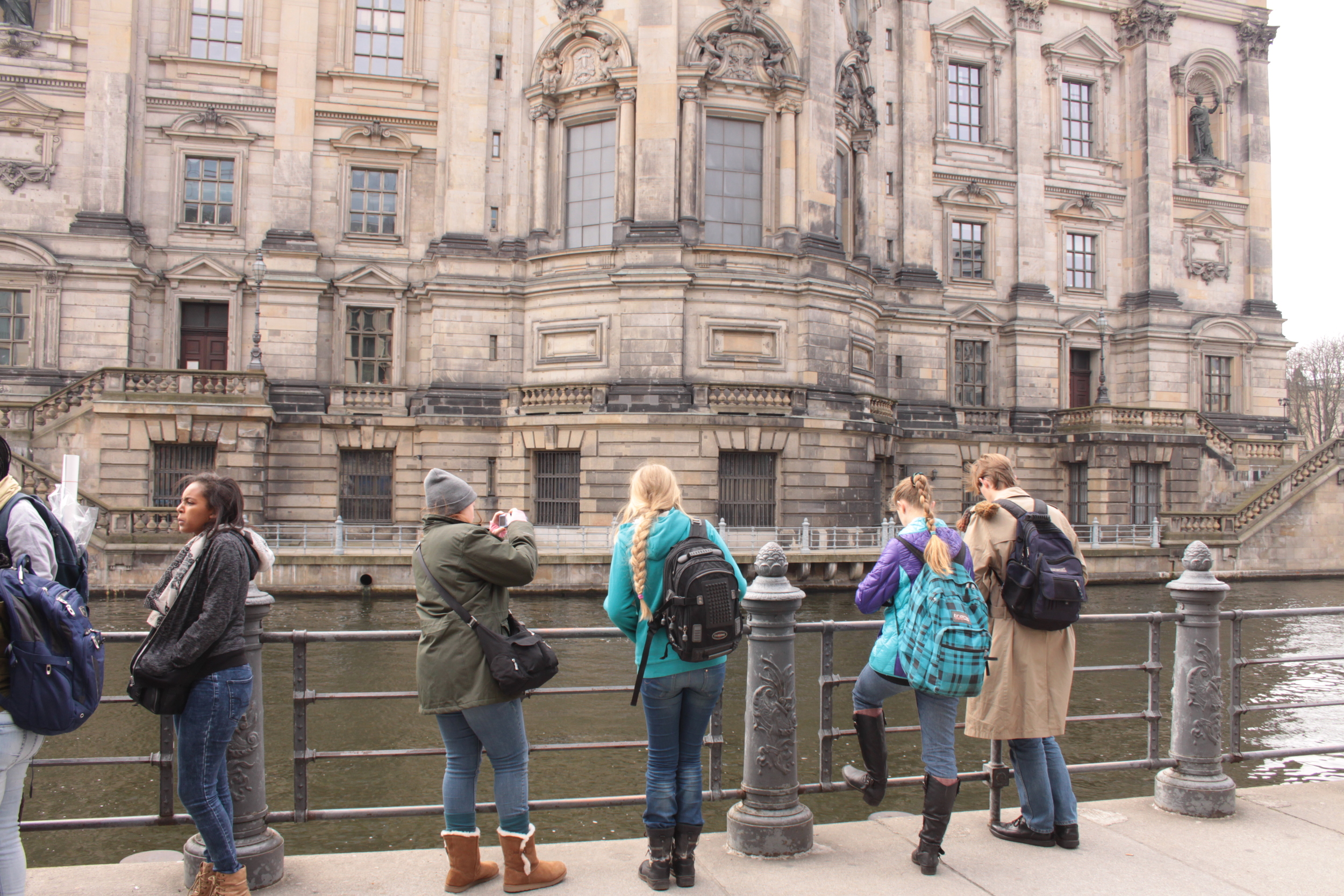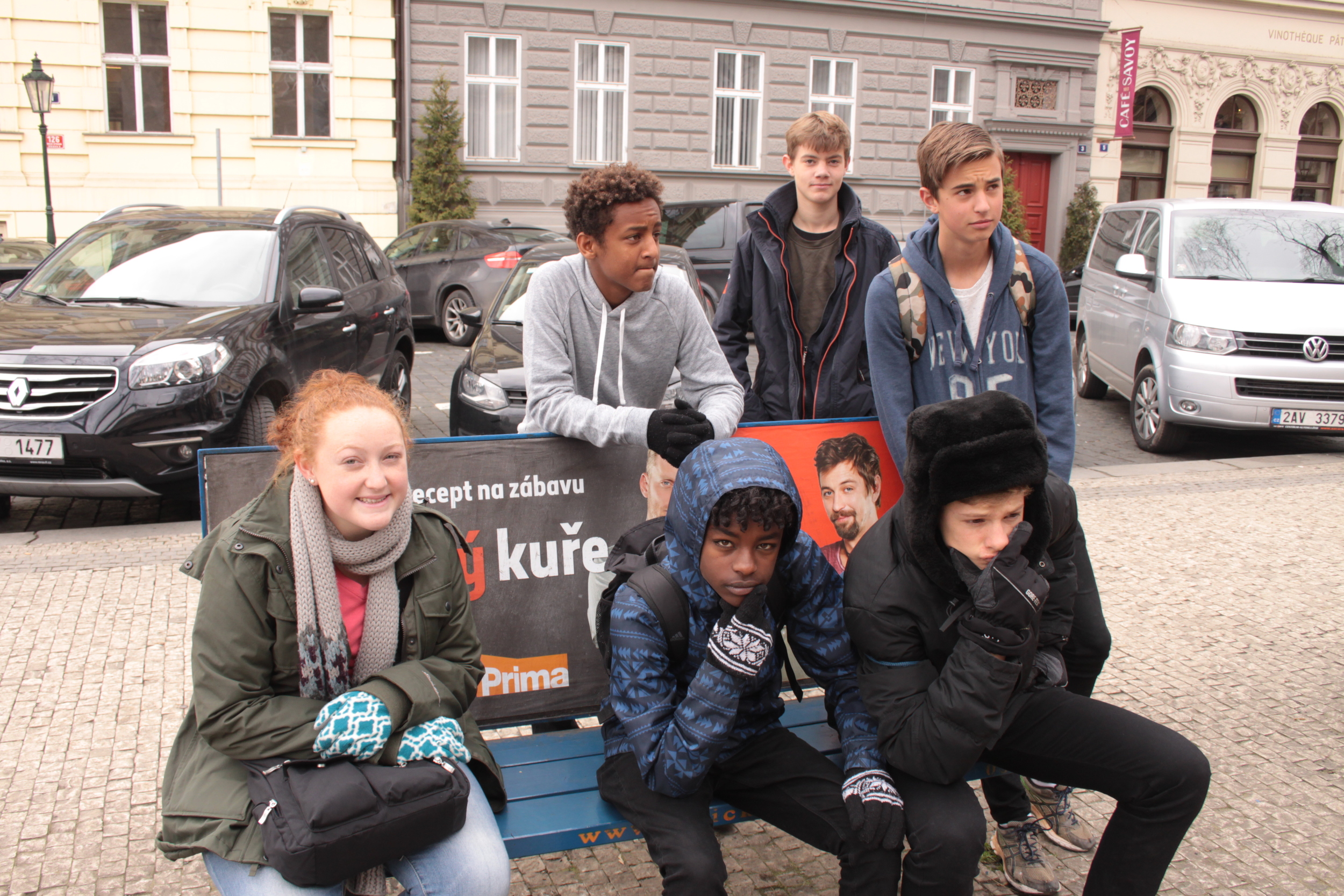 Student Perspective - by Anesu
Each of the thirty students gained a new perspective on history over the course of the trip, every one unique and important. One student, Anesu, shares her experience below:
"I think that the European History Trip was beneficial to our learning, especially for students still taking their IGCSE exams because it was entirely relevant to their studies—going to visit so many museums and memorials, I think, helped to refresh their memories for their upcoming exams as well as give them new insight on events that might help them when writing. There weren't many of us on the trip who had already done the course, but even still it was useful not just in reminding us about things that we might have begun to forget but in making it all seem so much more real to all of us. At school, students learn about history from a purely observatory third person perspective and we write papers based on sources we see written out in front of us, but going to Europe and visiting these sites of torture and oppression that we see pictures of in our textbooks, such as Auschwitz and Jewish ghettos and quarters, made the entire experience about more than just memorizing facts and passing a class and doing well on our exams. It made it about seeing for ourselves how evil what happened truly is and, to an extent, feeling it. We were allowed to enter one of the gas chambers at Auschwitz and, even they were last used decades ago, it was as if the pain was ingrained into the very structure of the building and, without needing to be told, students were silent as we walked through out of respect for the victims' deaths and a profound sense of grief. There was horror as well at the realization that what the Nazis had done, in the specific case of the Jews, was not just an attempted extermination of a race of people but of a culture as well—a very beautiful culture that deserves to be remembered. For example, going out to eat dinner at a Jewish restaurant and experiencing the local food and culture was both lovely, because the food was good and everybody was shocked to discover we all loved the traditional music, but difficult as well to realize that even that wasn't a full retention of what the Jewish culture in Europe used to be and it probably never will be again. It was grim but at the same time equally wonderful and such a blessing, because it gave us a real appreciation of what we're learning that we would not have attained just staring at the pages in a book."
"Human suffering anywhere concerns men and women everywhere." - Elie Wiesel, Night